Samsara by 4Weekend - Music Cover Art
Cover art created for the release of the new track by the psytrance duo 4Weekend. The artwork for Samsara was created along with the producers, so the visual bring all the psychedelic vibes of the track, matching sounds and visuals in a unique way. Various images variations were created to be used for the track release, which is coming out soon by Vagalume Records.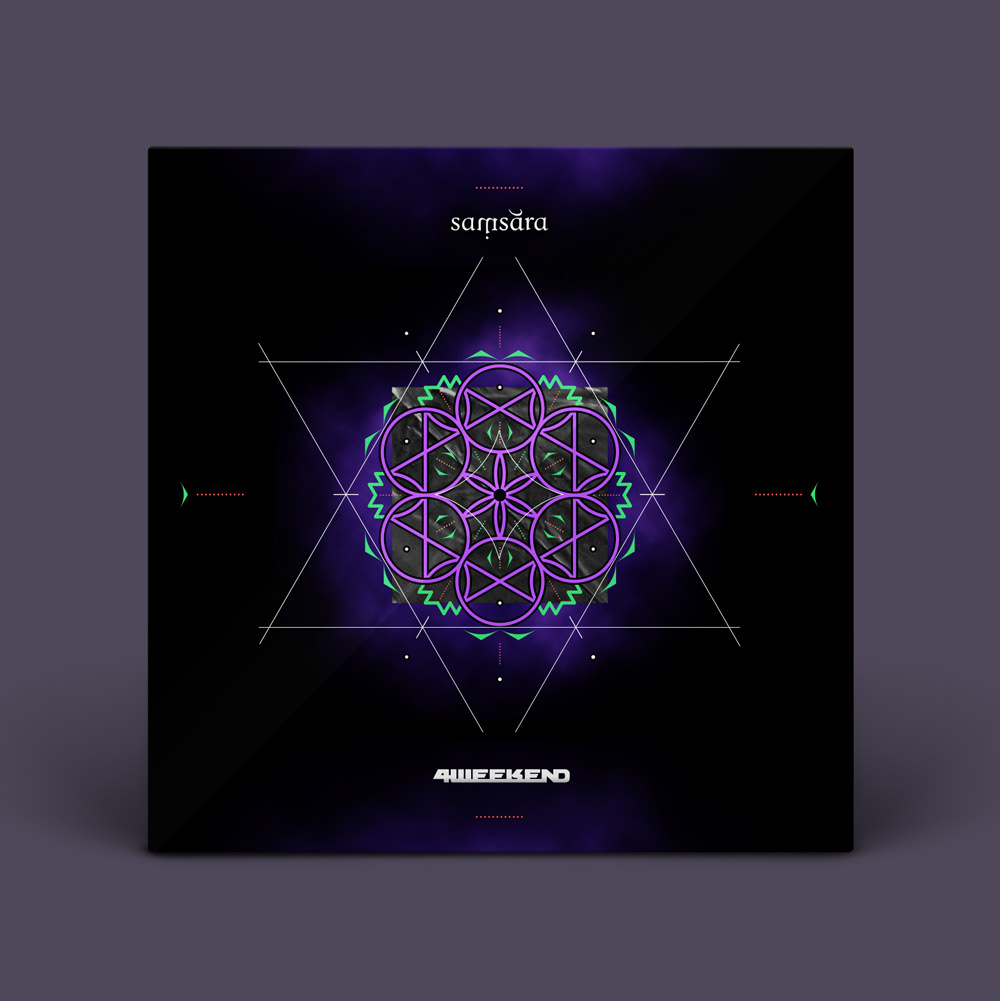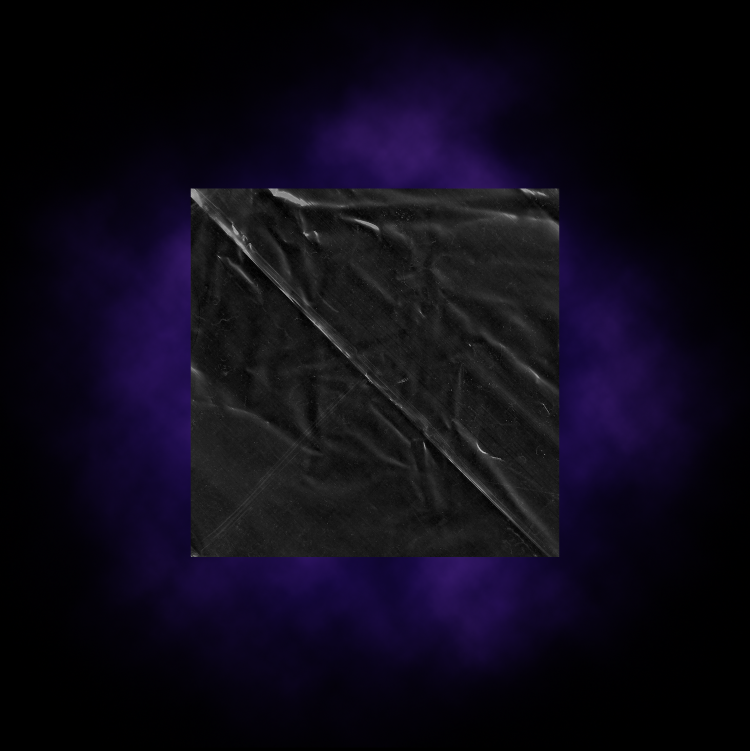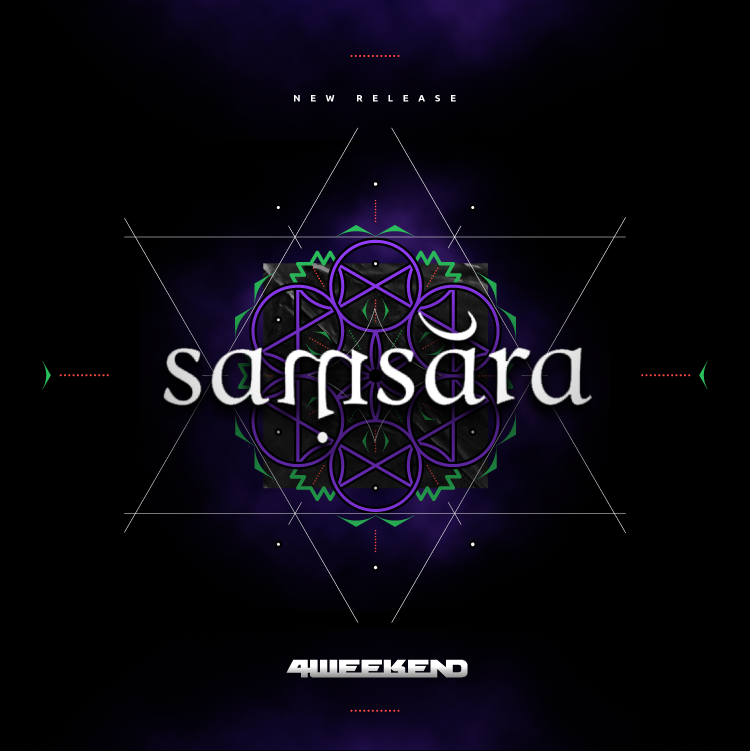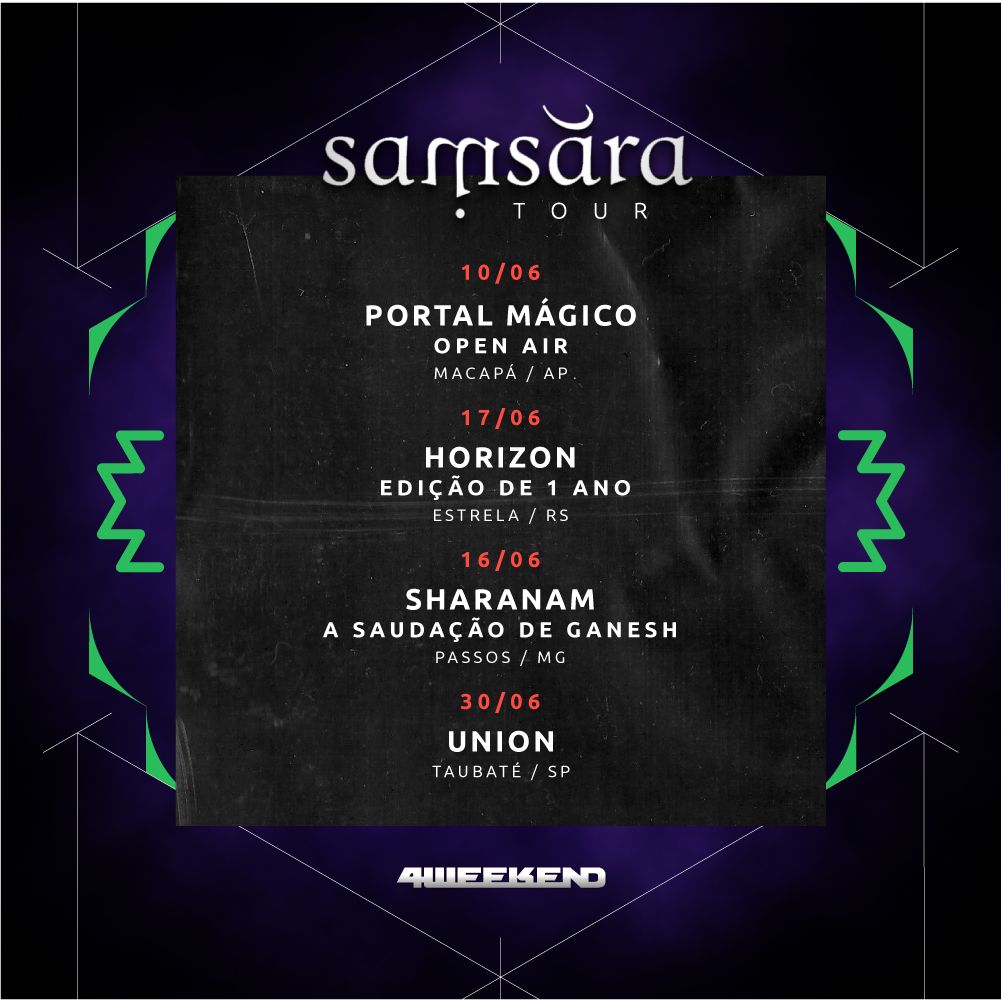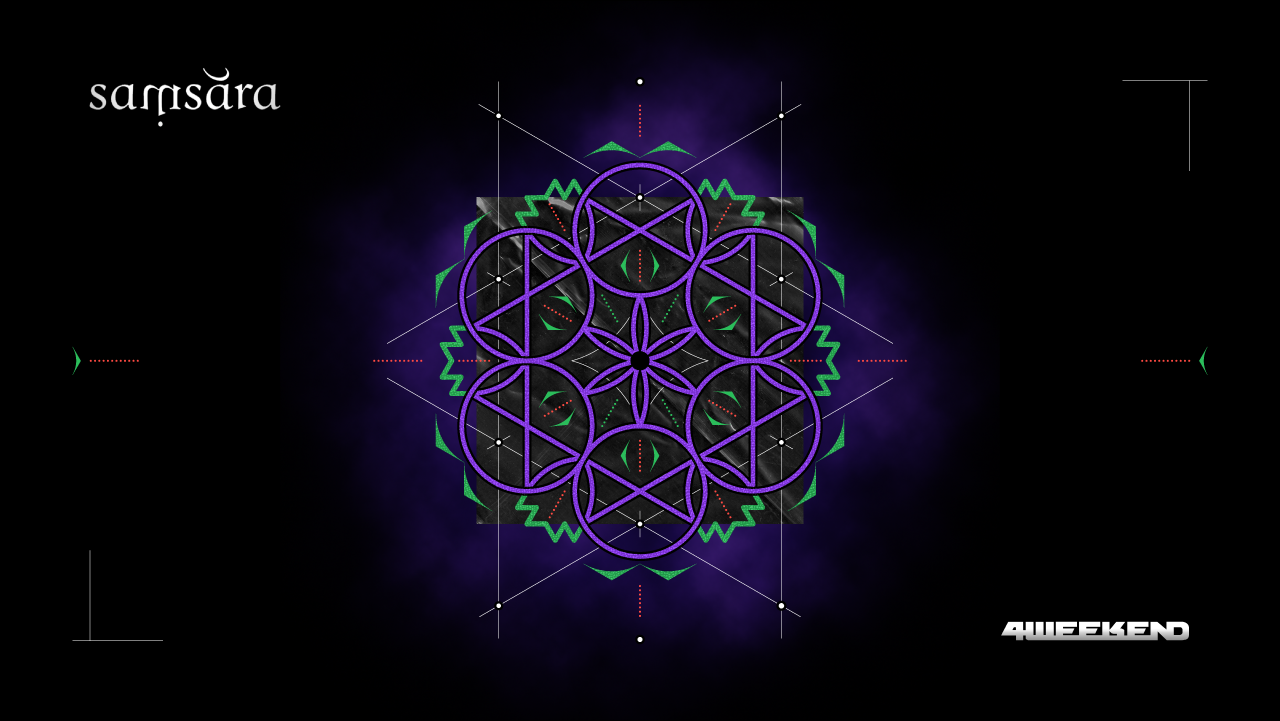 Need some cool designs like these? Contact me!
Thank you! I will reply as soon as possible! :)