Sonora Cultural - Logo + Posters
Sonora Cultural is a cultural hub that connects various initiatives through music and audiovisual production. Sonora works with most of the creative industry, especially cinema, online series and collaborative events. The intent of the visual identity design was to create something classy and minimalist, leaving an open scope to amplifying the brand and its actuation possibilities.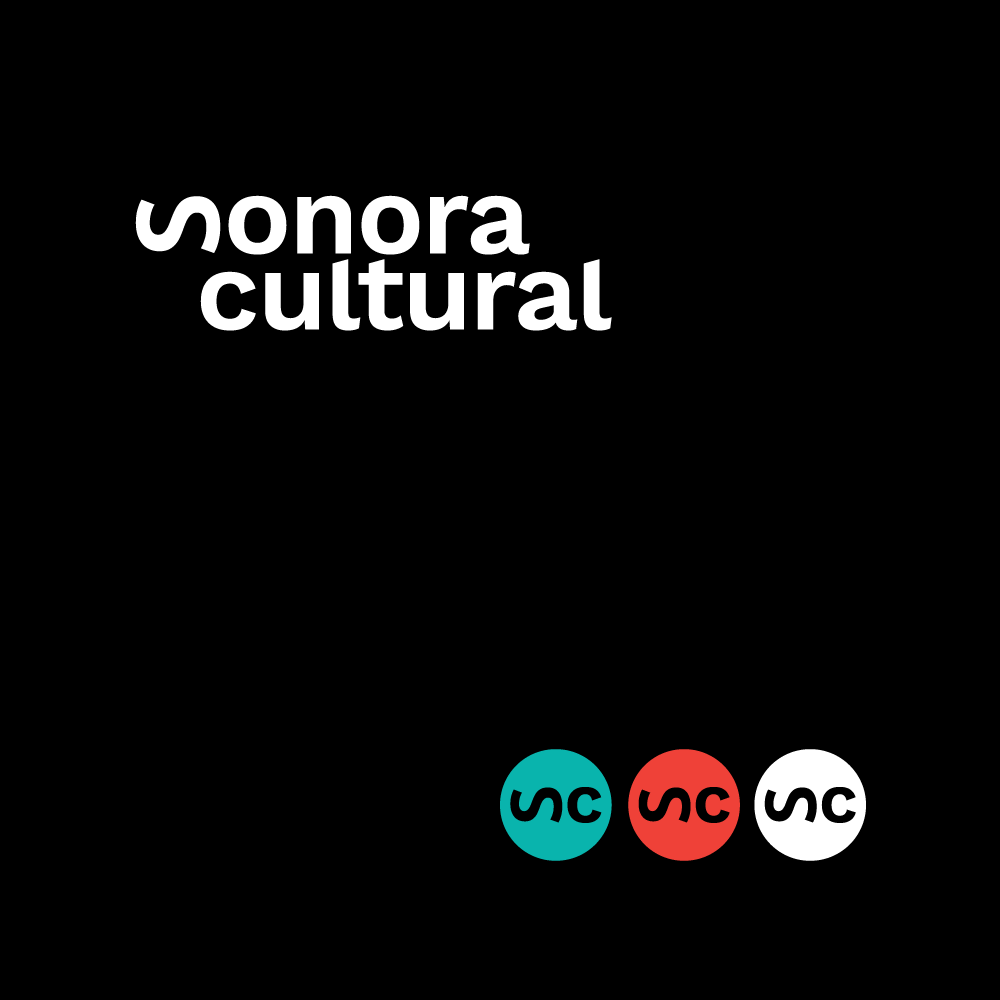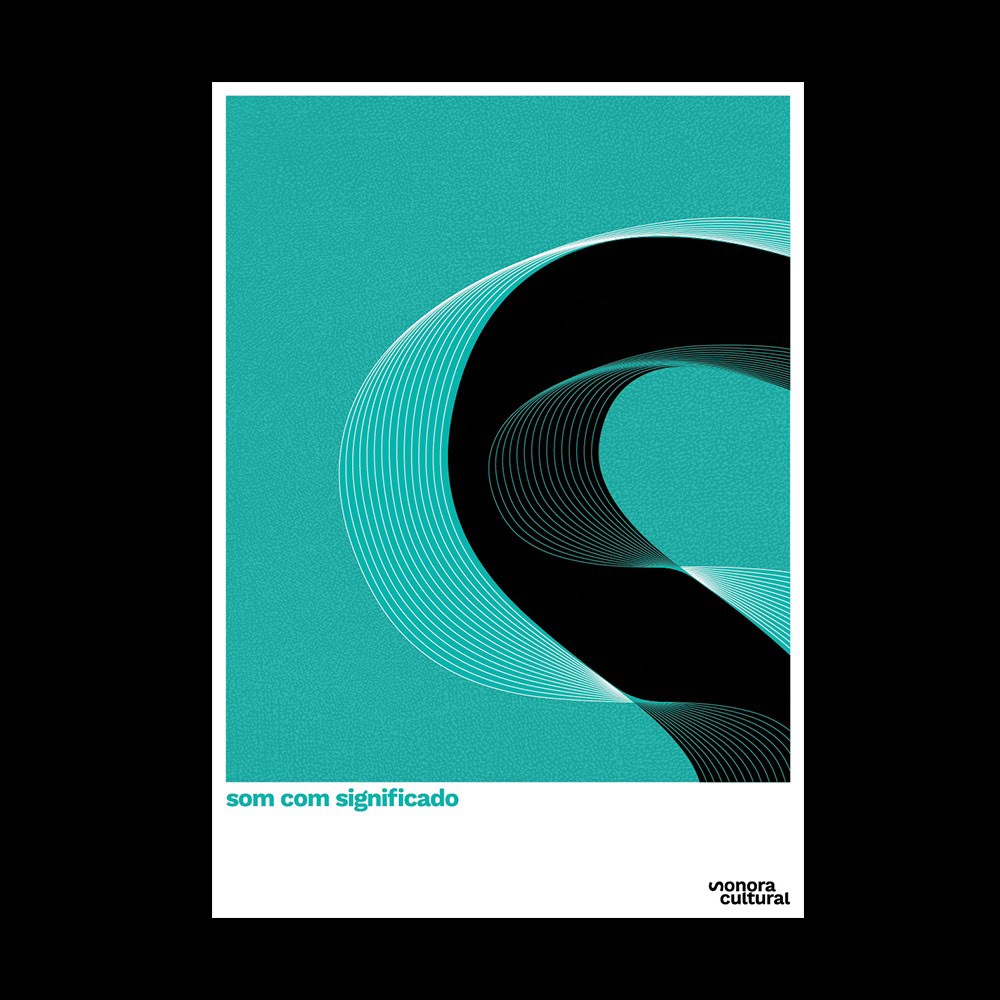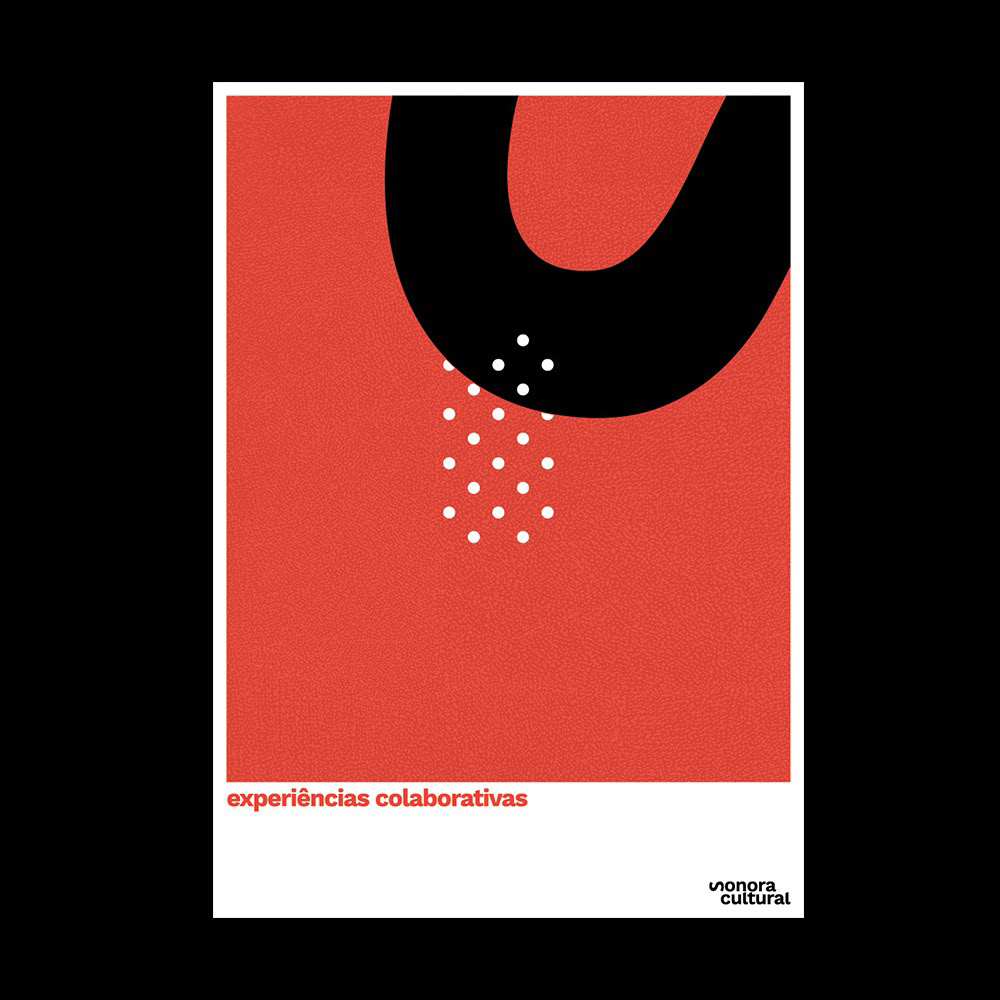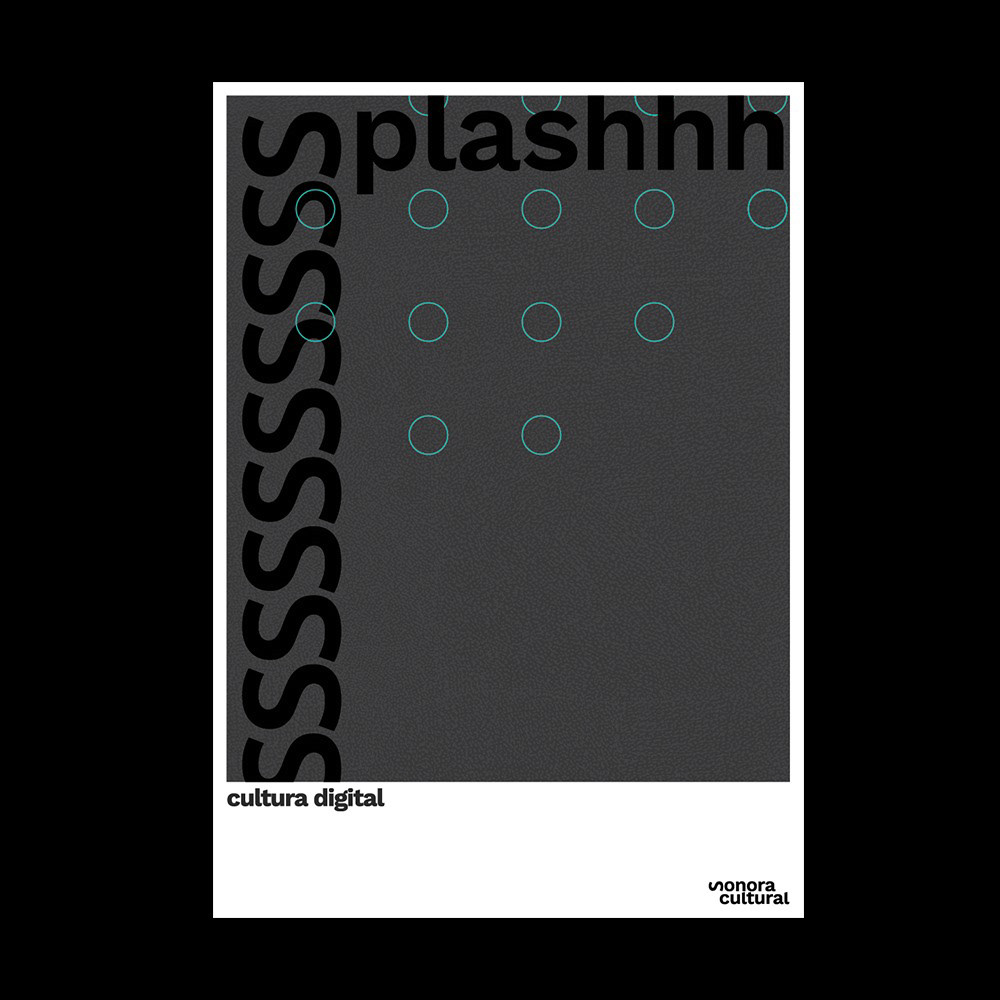 Need some cool designs like these? Contact me!
Thank you! I will reply as soon as possible :)